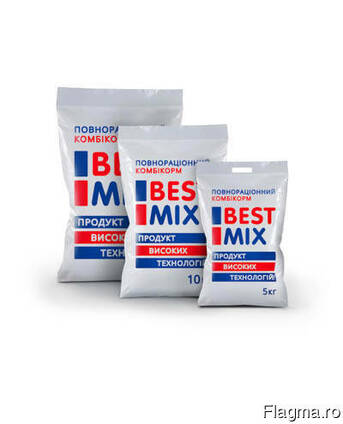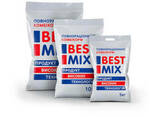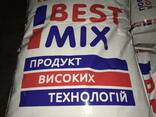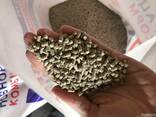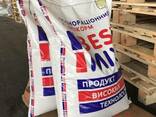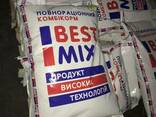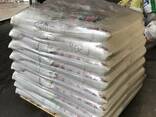 Best Mix Hrana Pentru Animale [cel mai bun furaje animale]
$ 0.80 /kilogram
$ 0.15-0.37 /kilogram
wholesale
Best Mix feed for farm animals / poultries such as broilers, turkeys, chickens, laying hens, quail, pigs, sheep, horses and carp fish.
Full line: Pre-start, Start, Grower, Finish
Company "Ukrainske Zerno" exporting feed to many countries in Europe, Middle East and Africa. At the moment we enter the three largest exporters of Ukraine in feed for poultry and farms. Looking for new distributors in Europe!
Posted: 14 March 2019, 11:55
views: 7
Similar ads