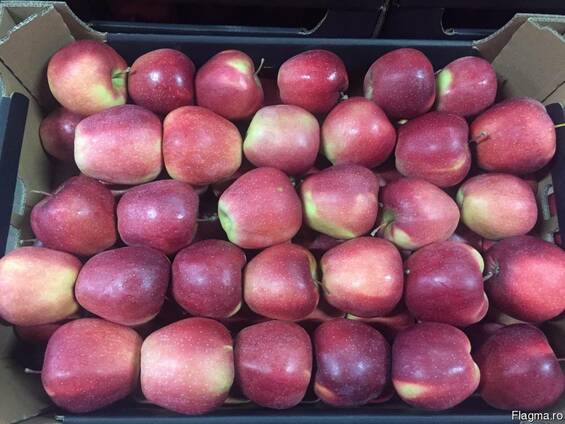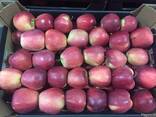 Polish firm La-Sad offers you deliveries of Polish apples to Germany. We have the following varieties of apples: Champion, Idared, Gloster, Golden, Mutsu, Jonagored. Caliber and packaging depends on klient's requirements. Please contact me in order to get price list. We guarantee you best quality. Anna, sales manager.
Польская компания-производитель La-Sad предлагает оптовые поставки яблок из Польши. Ассортимент нашей продукции включает следующие сорта яблок: Чемпион, Айдаред, Глостер, Голден Делишес, Муцу, Лигол, Джонагоред. Упаковка и калибр в зависимости от желания клиента. Грантируем отличное качество. Прайс вышлю по запросам. Отгрузка в Польше.
Анна, менеджер по эксопрту.
Renewed: 22 March 2019, 16:03
views: 12
Similar ads